¶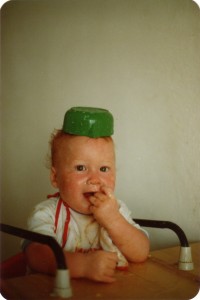 Hello!
Thanks for stopping by.
As you've probably gathered, I'm Tom. I'm a twenty-four year old person living in Manchester. I like to describe myself as a designer, photographer & teacher. I really dislike pigeon-holes, so they're only there to give you an idea of what I actually do.
I neglect to mention that I am a student. I guess that's pretty important too. Currently working on a MA in Design & Art Direction at MMU, after graduating from my BA in 2012.
I'm pretty useless at keeping this website updated. But I do have a Facebook thing here that you can like and follow.
If you're looking for something to be done, or just a chat, do get in touch. I'm usually available for projects, commissions, shoots, cups of tea, etc most of the time!
Have a nice day!